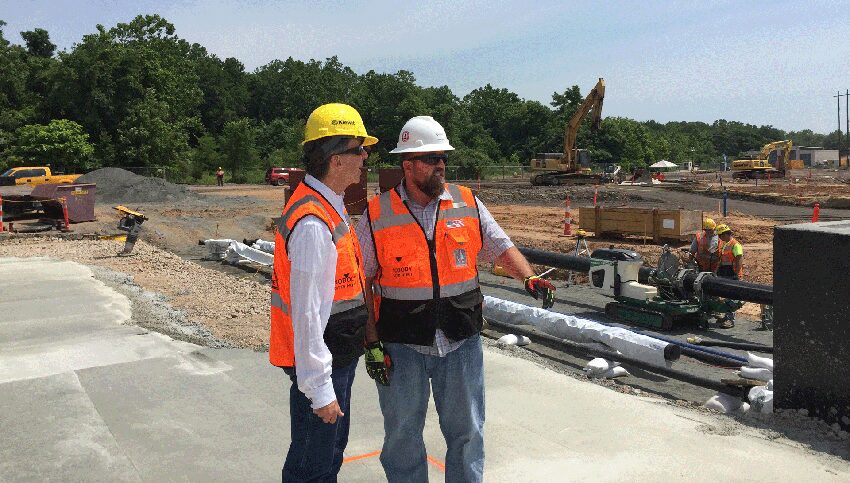 Get Ready to Change
US coal plant retirement to top 10 GW in 2019. Additional 17 GW electric power capacity will retire by 2025. (EIA)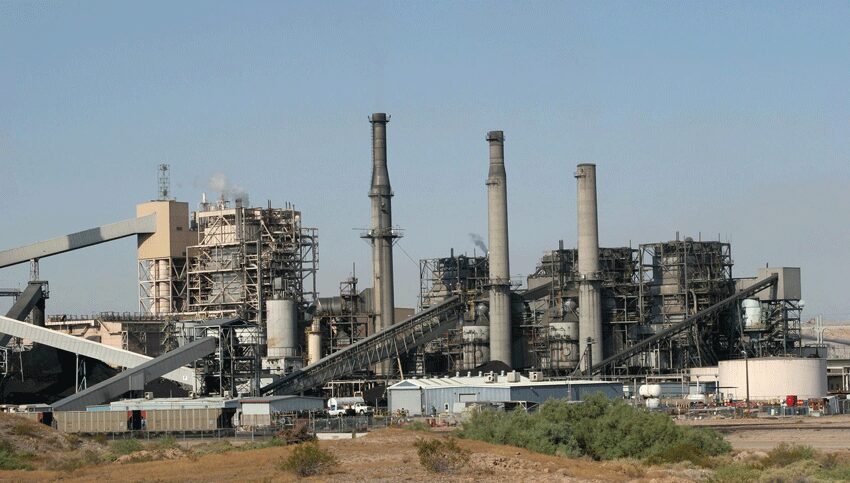 Why It's Better with Natural Gas Power
Natural gas power plants provide the most reliable and affordable source of electricity, creating thousands of jobs in the communities.
A Bridge to a Cleaner Future -
Natural Gas Power Projects
Since 2003, EmberClear in Houston, TX has been developing energy projects in North America. This is made possible by our joint ventures with Siemens Energy, Mitsubishi, Bechtel, CB&I, Tyr Energy, Ares Management, and DCO Energy. The joint ventures bring in multimillion-dollar investments to local communities, creating hundreds of jobs. Our developing energy projects are currently valued at more than $3 billion.